Somerset Hoodie (white) $50
Somerset Crew-Neck (Royal) $50
This form needs to be filled out and paid for by October 4th.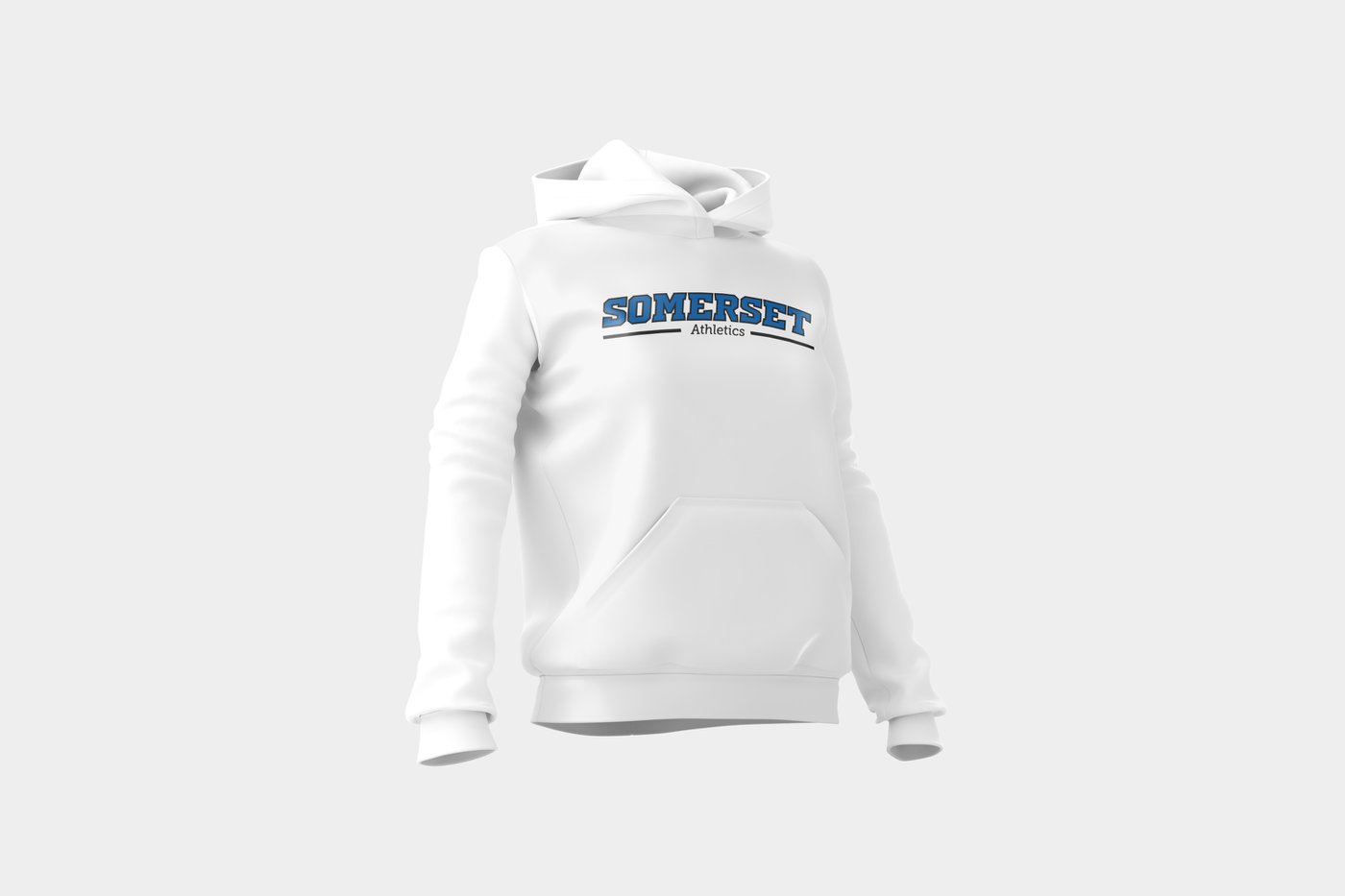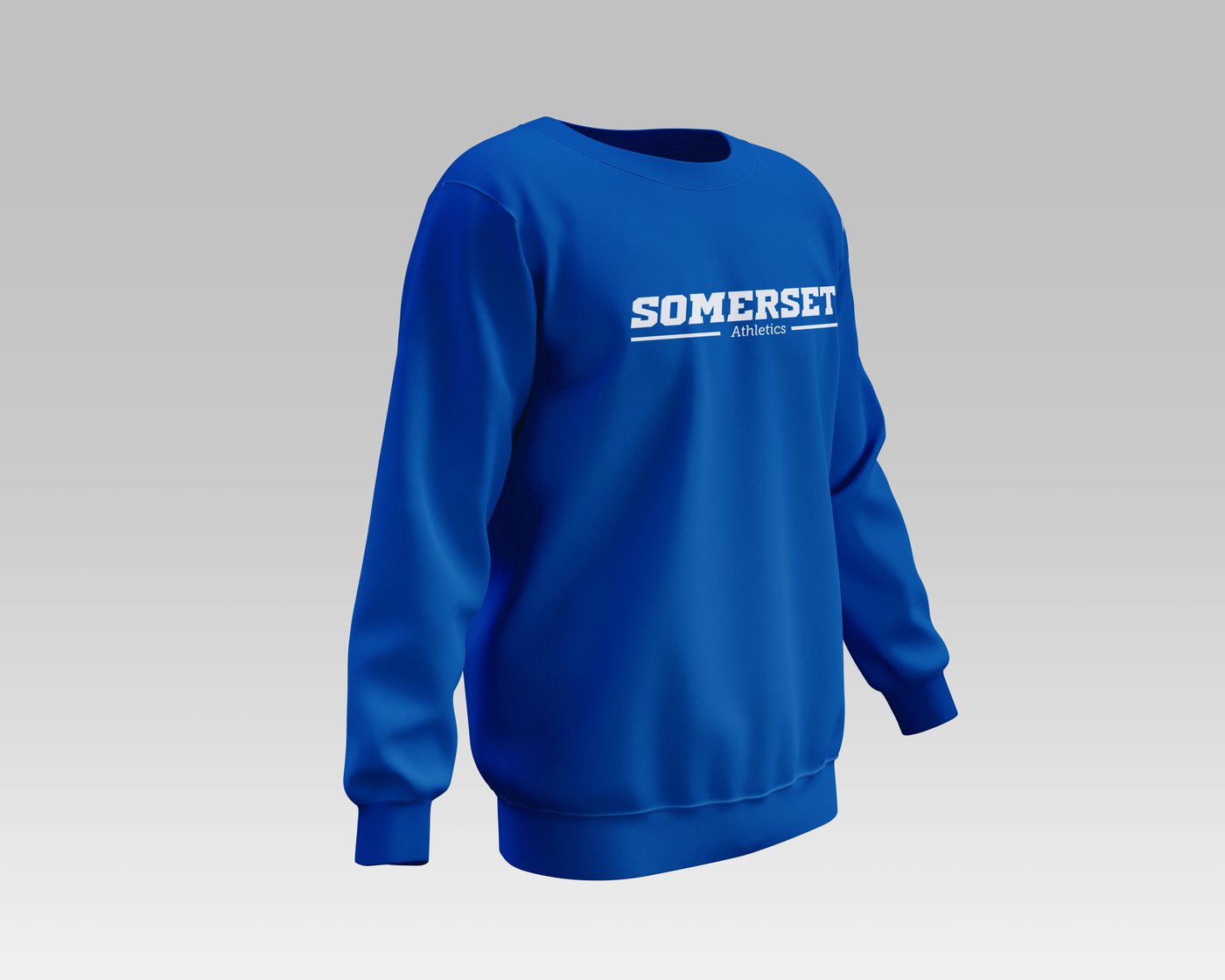 How To Pay
You can pay by cash, check or online. Checks can be made out to SBBCA, and dropped off at the school office.
To give online, follow the instructions below.
Important:
All orders without payment will not receive their gear.
Additionally, once you've submitted your payment, Rebelgive will prompt you to send a note to us. We are asking for you to include your student's name so we have record of your purchase.
Instructions:
Hit the Pay Now button below and create your account
Type the amount due on your bill ($50 per hoodie & crew-neck)
Select the SBBCA Sports fund
Choose to give by debit, or bank account
Submit Payment
Note:
Giving by ACH (bank account) saves the academy from paying extra processing fees.
Once you've submitted your payment, check the email associated with your account to receive your receipt.