Our Leadership
SBBCA is a ministry of Somerset Bible Baptist Church. Our Leadership team oversees the church and school.
Bryan Miller
Bryan Miller and his wife Pam have been serving at Somerset Bible Baptist Church for over 30 years. They have a passion to reach the lost for Christ and to train God's people for the work of the ministry.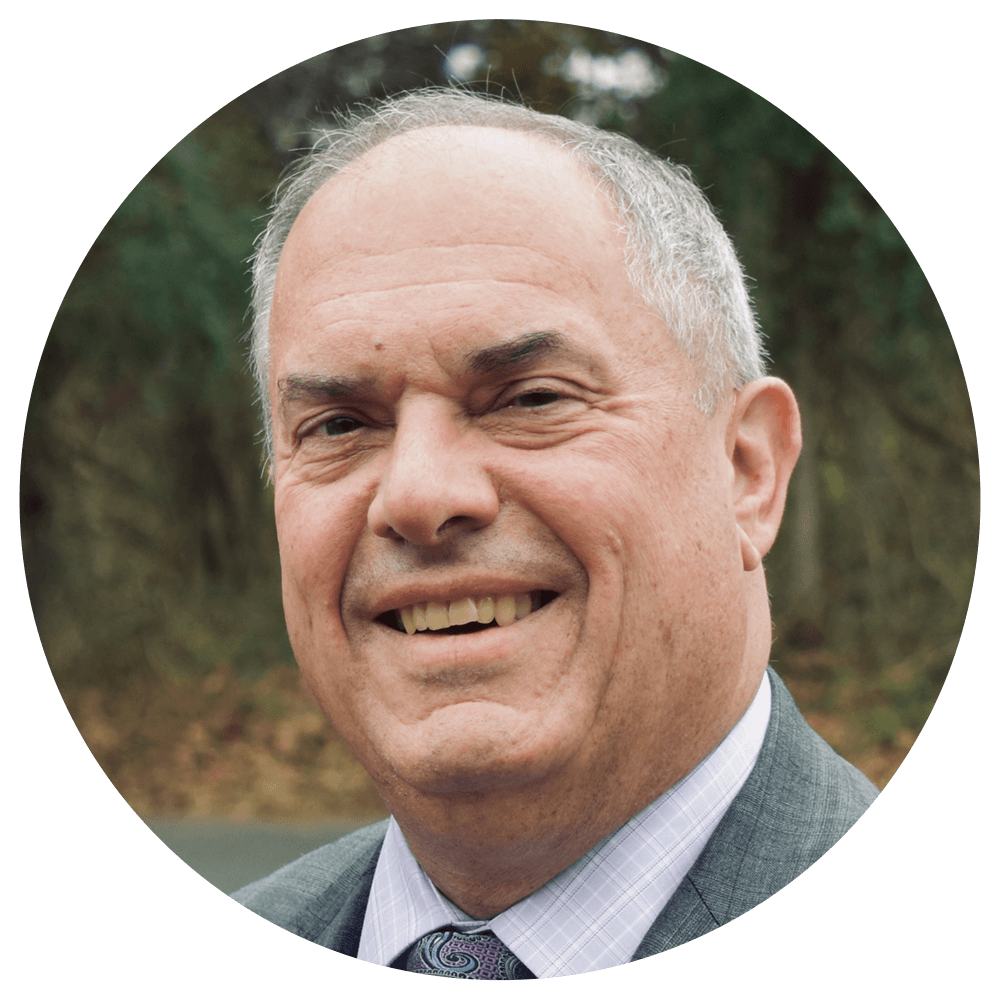 Pamela Miller
Pamela Miller has been faithfully following her husband, Bryan, here at Somerset for over 30 years. She has been teaching for over 30 years and truly loves every student who attends SBBCA.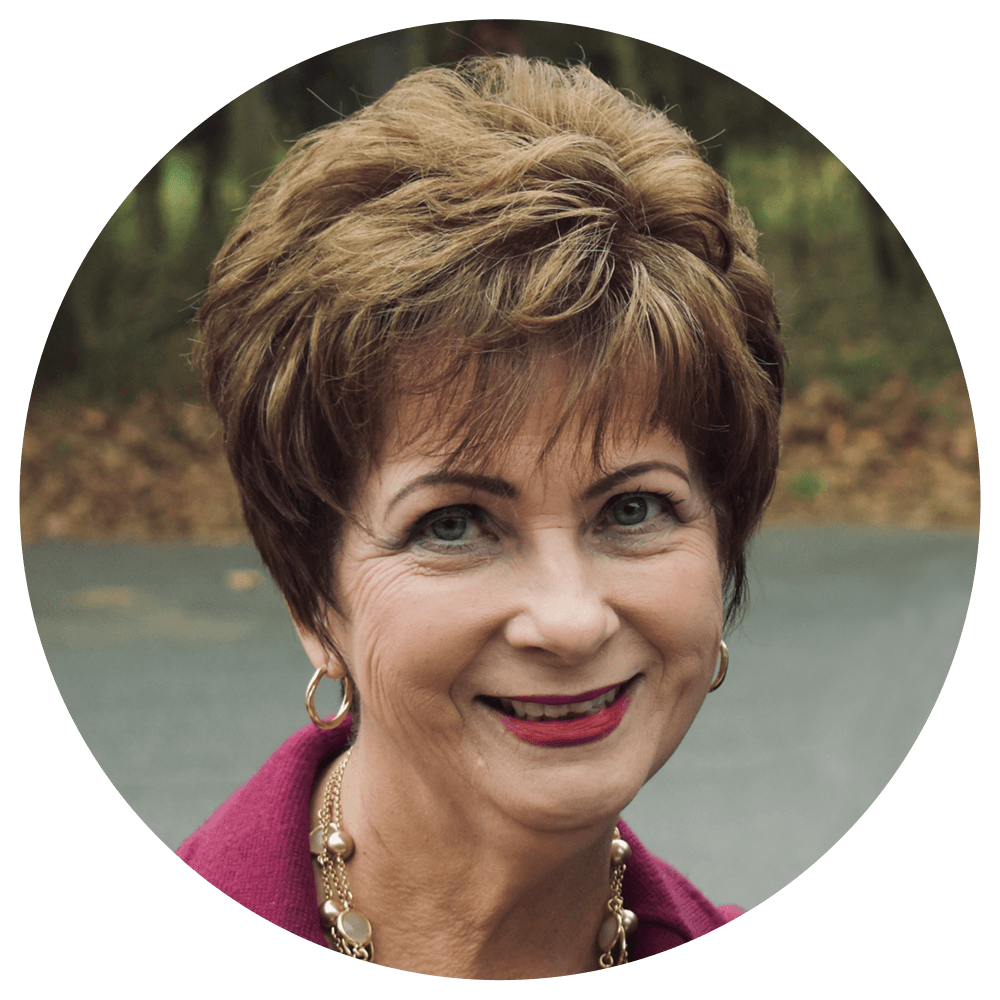 Brian Fisher
Brian Fisher has served in full-time pastoral ministry for 23 years here at Somerset. He and his wife, Tammy have enjoyed 24 years of marriage and ministry together, and have enjoyed raising two sons - Eric and Ethan. Brian has been our athletic director since 2005, and uses sports to invest into our young people here at SBBCA.
Tammy Fisher
Tammy Fisher is the daughter of Pastor Miller. Tammy met Brian Fisher during Bible college and they were married in 1997. Following graduation, Tammy followed her husband to Somerset, NJ where they have been serving for 23 years. She is our music teacher, volleyball coach, and financial superintendent.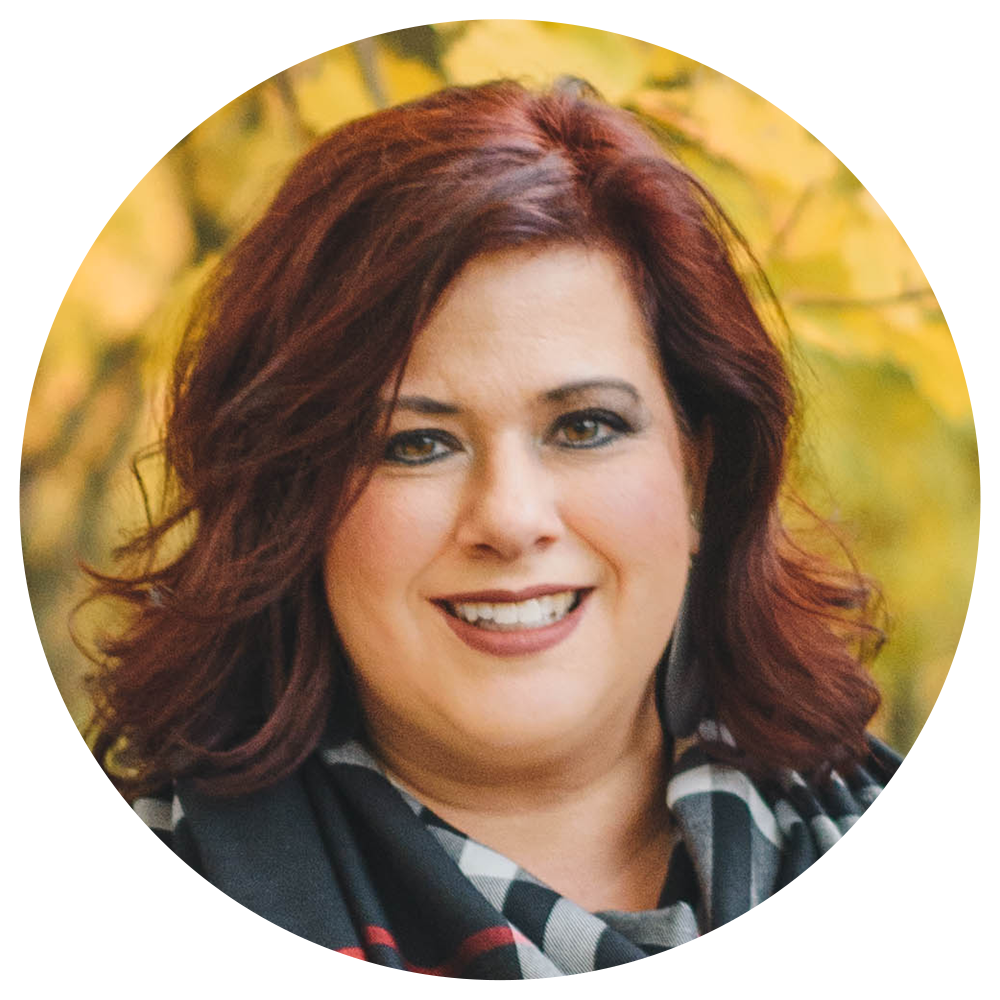 Jose Santos
Jose Santos grew up at Somerset and graduated from our academy in 2015. He has served at Somerset for three years and is our communications director. Jose recently married Abigail in March of 2021.